THE FOUNDATION
Our Founder is Kyle Mitchum, better known as Mr. Grind 24/7 Mitchum has worked to establish the"Grind Inc 24/7" brand over several years of fine tuning. Representing what it means to represent your GRIND and passion. Enjoying today knowing The Grind Continues...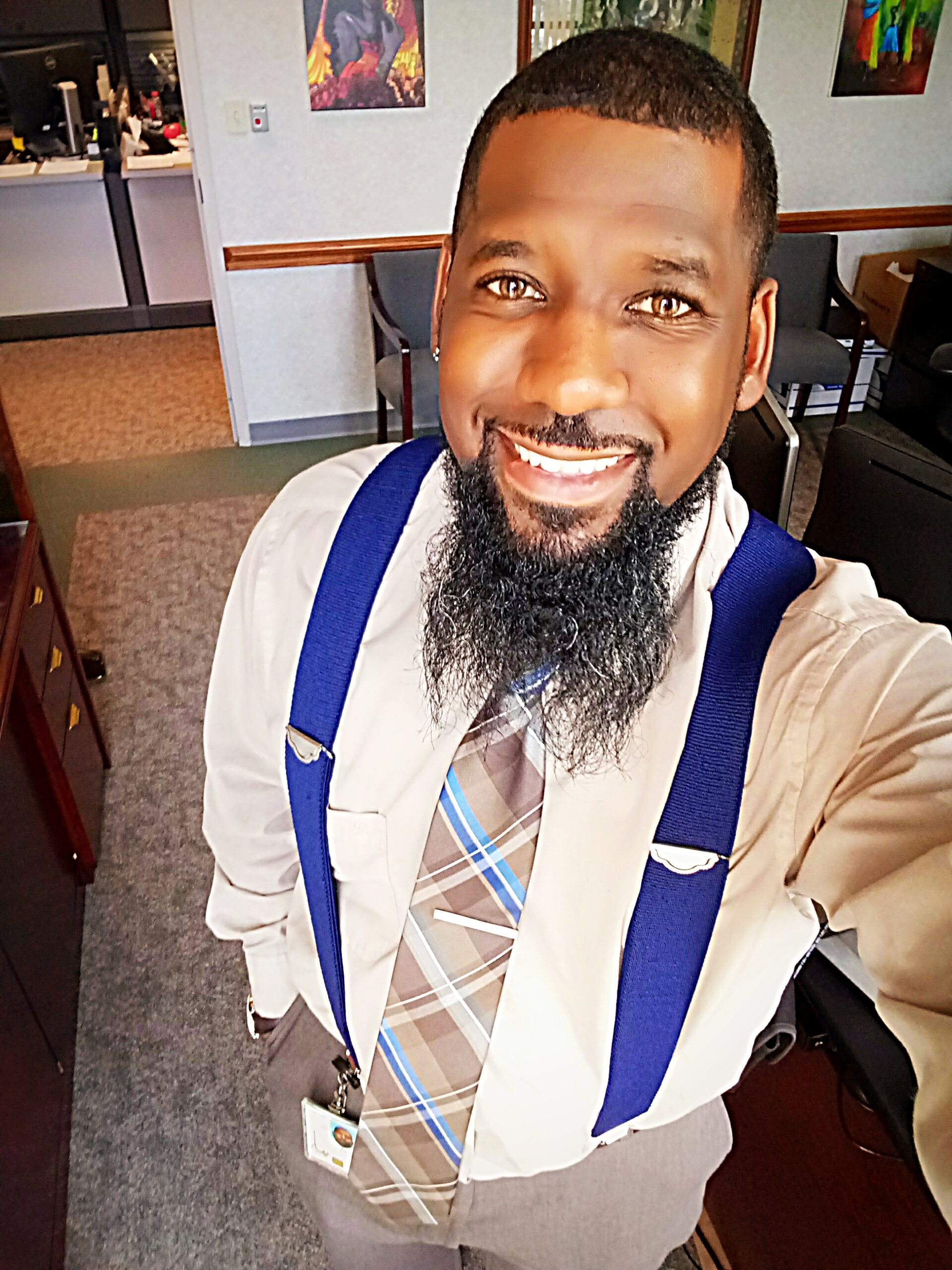 Thank you and wish you visit to shop with us again soon.
Quality Athletic & Casual Apparel
Our brand of fashion design seeks to encourage all people to Grind and follow their aspirations. Feel inspired to be GREAT, because everyday is a new day to GRIND!
"Get Ready Its a New Day"